Manufacturing special made tooling.
In addition to our standard products we have a lot of experience in producing special made tools, according to the customer's needs.
How do we approach special made tooling?
See the 3 steps we go through to manufacture your tooling.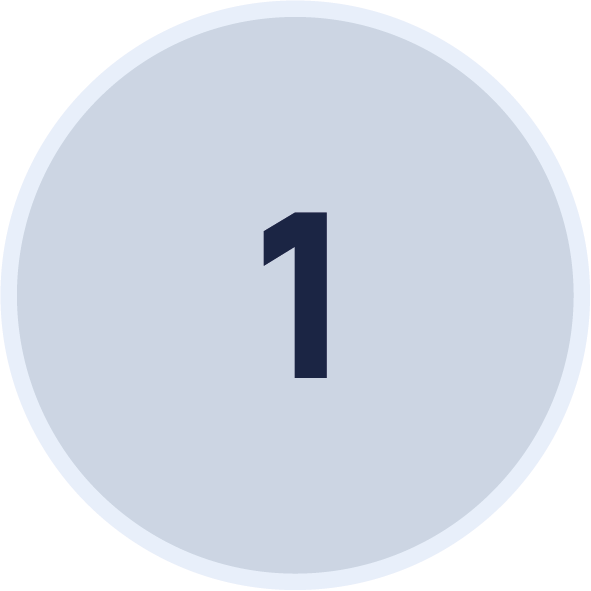 The customer sends the sample.
Whether you have a drawing or a sample of the job, we will in step 1 get an overview of the requirement.  We will then see if our products are suitable to do the job.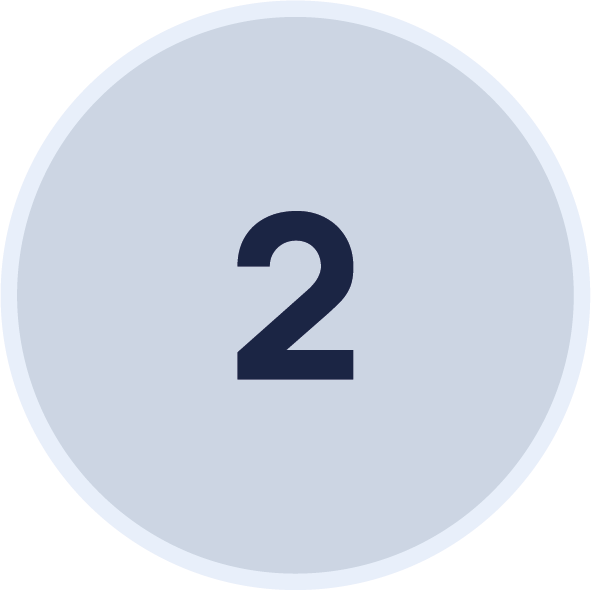 The customer receives a quotation.
Once we have an overview, we will send you a quotation, as well as a reference picture or drawing. You will then have a clear idea of how we intend to solve the problem.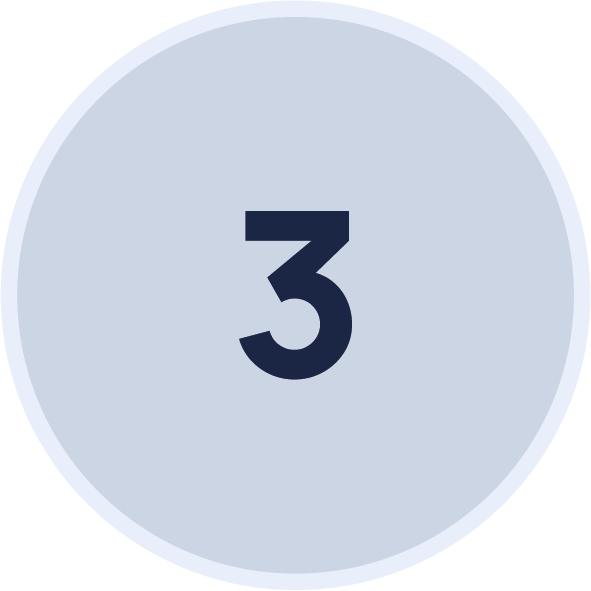 Product preparation.
Once you have approved the offer, we will start preparing the production. We have many years of experience, which results in a fast process that benefits all parties.
Want to hear more about TAMA´s story?
We are a Danish company that has existed for over 50 years. All products are made in Denmark. High quality products produced in Denmark
For more than 50 years, we have been producing all our products in the most sustainable way. We focus on high quality, so our products will last for many years. We always focus on the customers individual wishes and all our products are manufactured at the factory in Denmark.