Manufacturing lever presses, tooling and punching tools with worldwide sales
Since 1970 TAMA has been producing pneumatic lever presses, manual punchers and hand tools in many special designs.
Get an overview of our standard products.
Explore our product categories.
Do you want custom-made tools?
If there is a need for individual solutions and special made tooling. Please send a sample or drawing of the item. We will then send a non-binding offer free of charge.
Interested to see our projects? See our gallery.
We have put together some of our special made machines so you can see what we can do for you. Explore here, or see our full gallery.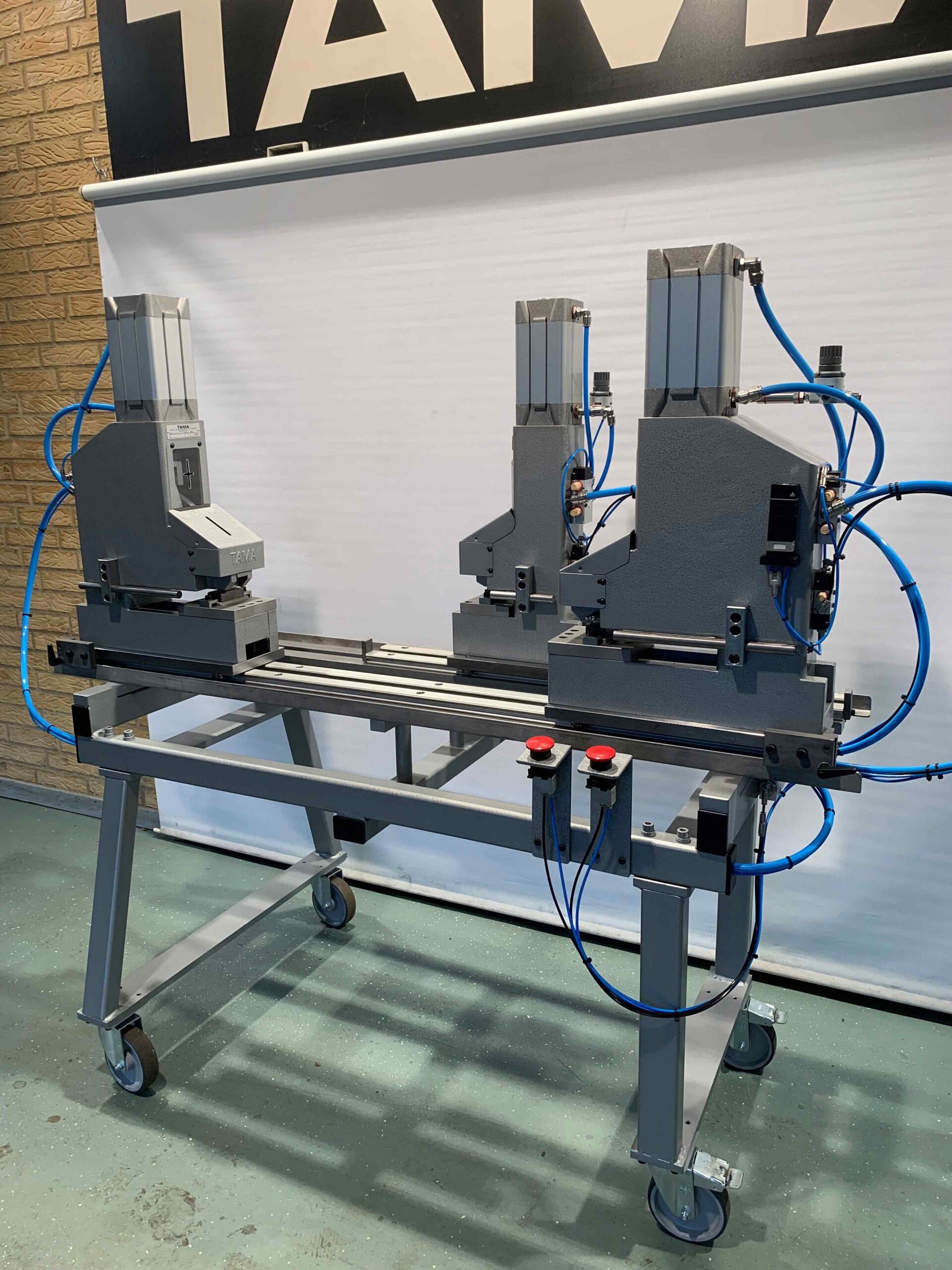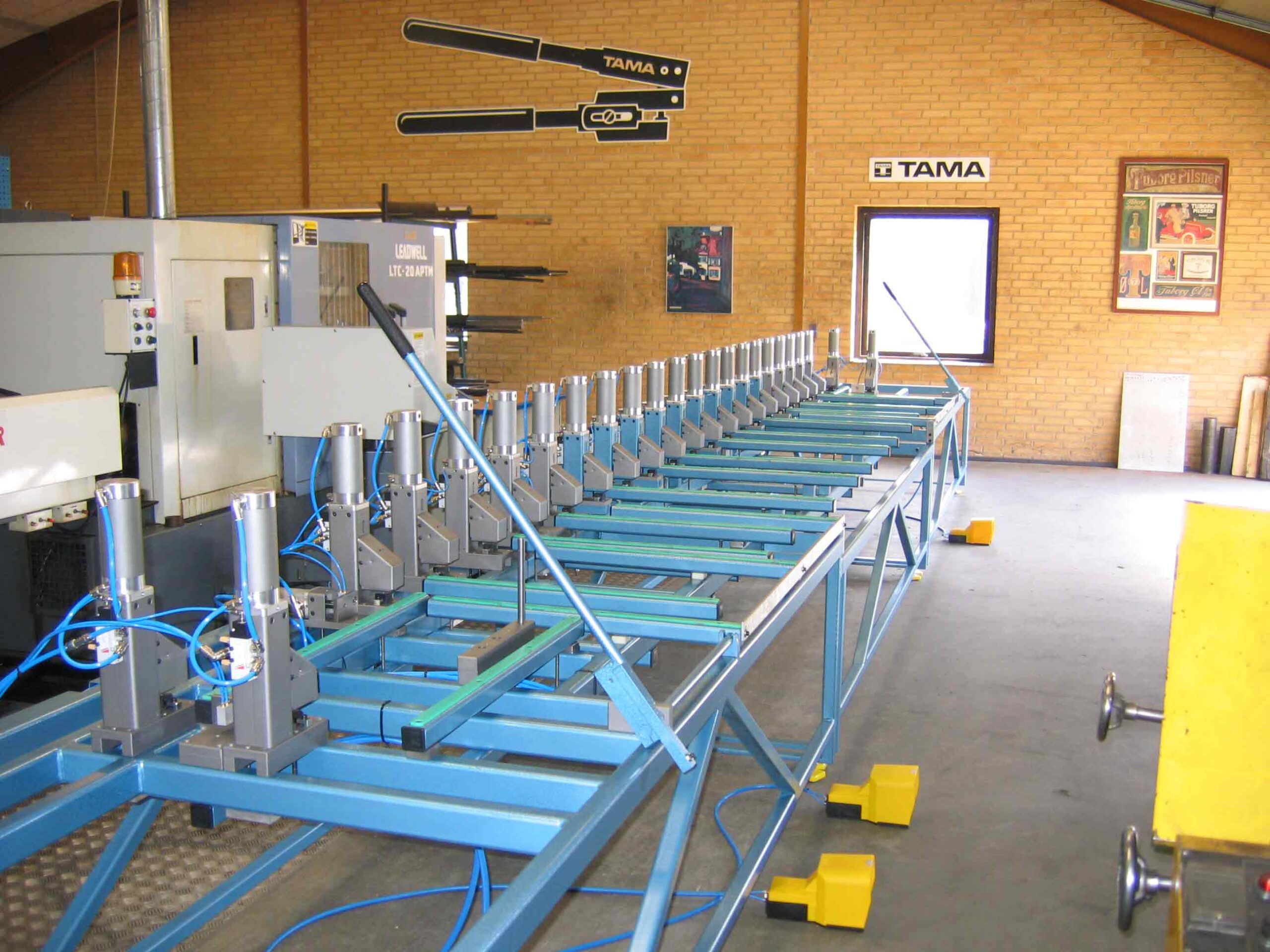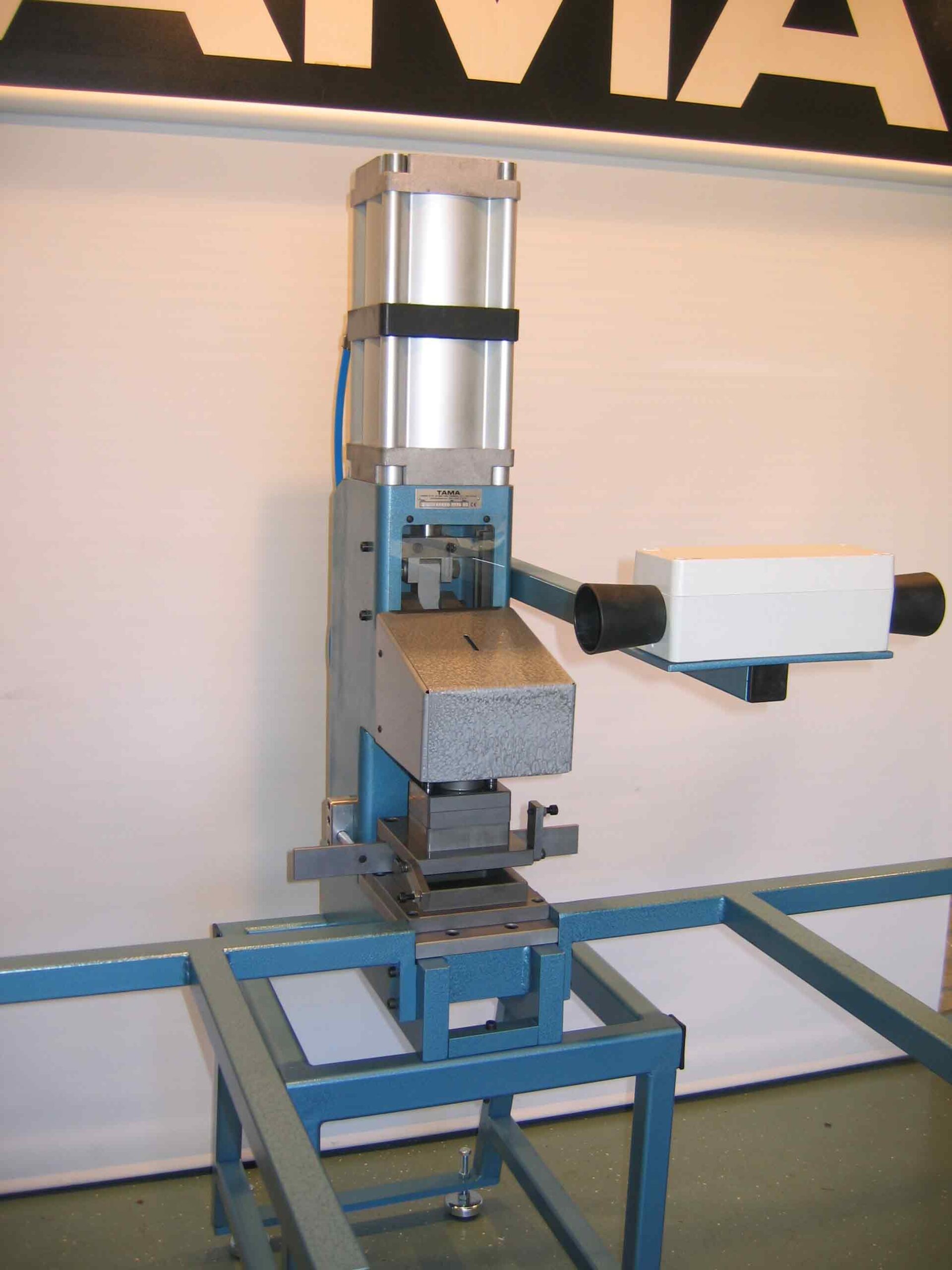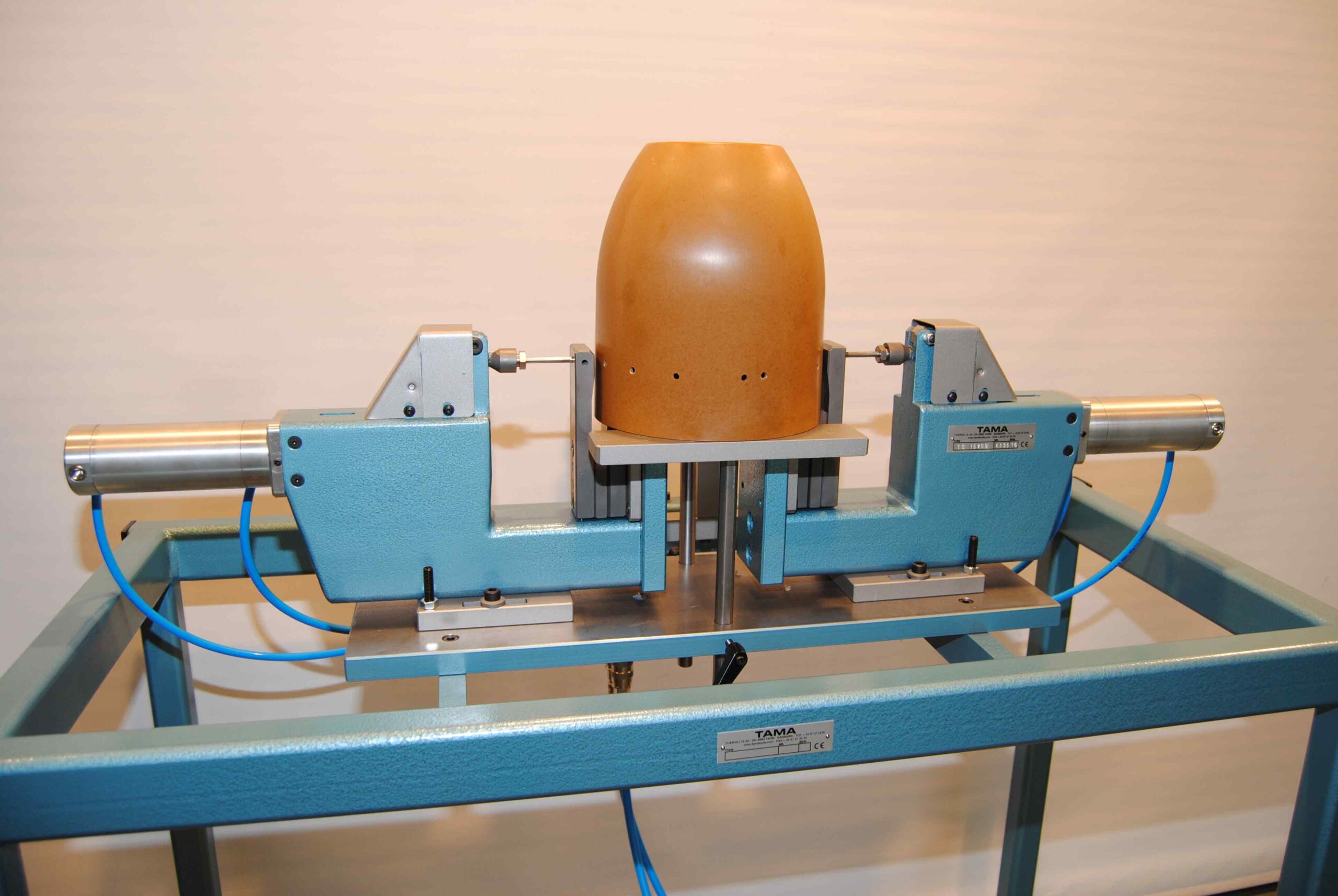 High quality products produced in Denmark
For more than 50 years, we have been producing all our products in the most sustainable way. We focus on high quality, so our products will last for many years. We always focus on the customers individual wishes and all our products are manufactured at the factory in Denmark.